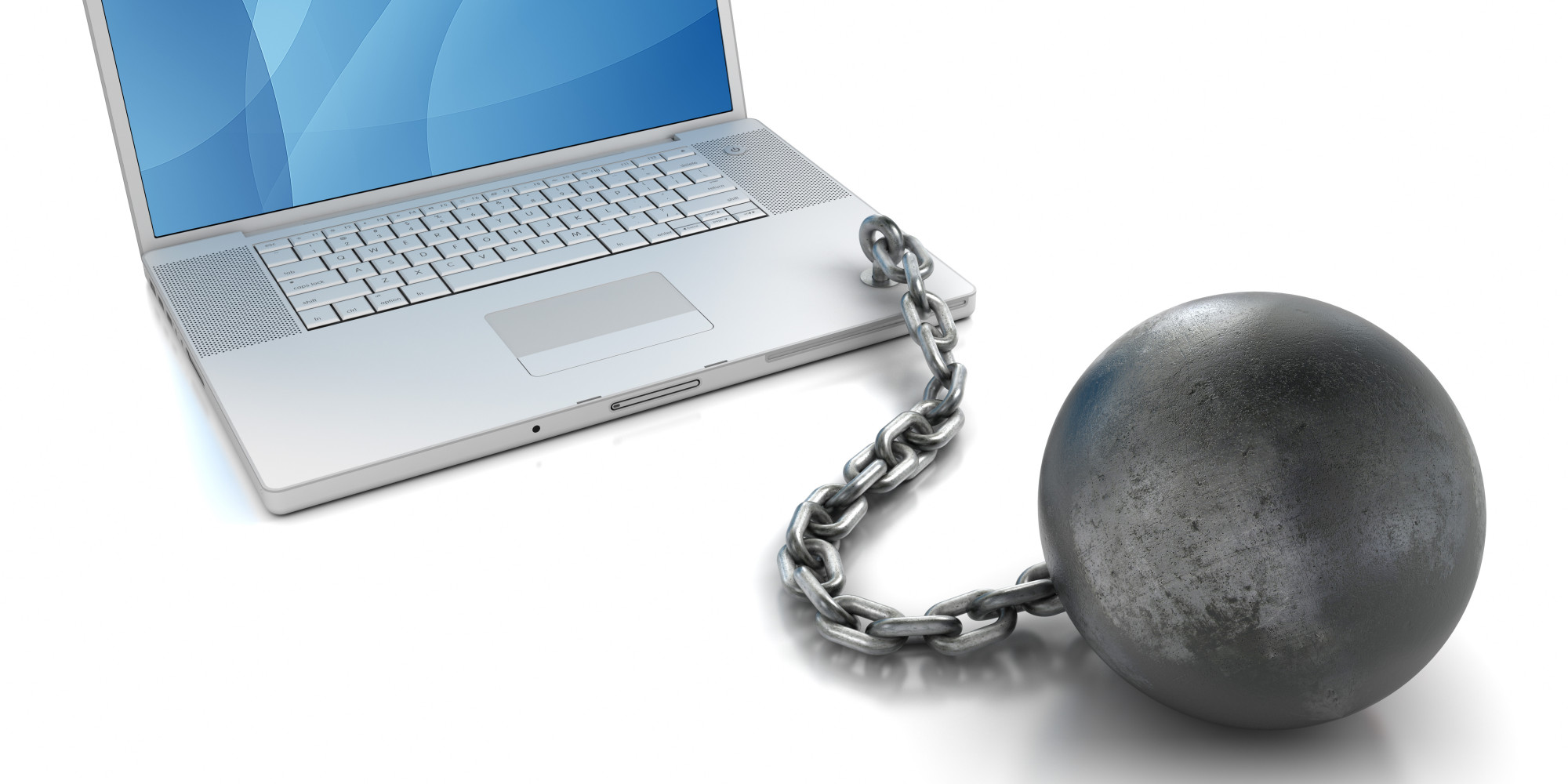 (Via our friends at the Huffington Post)
It seems like hardly a day goes by without "net neutrality" being mentioned. Today, it's news that the FCC vows to defend net neutrality (
www.engadget.com­/2014­/04­/29­/fcc­-chairman­-wheeler­-o...
), while last week it seemed like the FCC was first in line to kill it (
www.engadget.com­/2014­/04­/23­/wsj­-fcc­-net­-neutrality...
).
What is net neutrality all about? It seems like a good thing, right?
But what does it really mean.
I'll be the first to admit that I don't fully understand this concept, and I'm sure others don't either. Let's have a friendly discussion about it.
Feel free to jump in with questions (and answers, if you know them). I'll start:
How does net neutrality or the lack thereof currently affect me? It seems like I'm able to access all sites and services without issue. How could I tell if my bandwidth was being negatively affected?
Some days it seems like the FCC is for net neutrality, and then the next day they're against it. What's happening here?