Media Partners
AR/VR Magazine is an industry leading publication offering the latest news, trends, resources and analysis of the augmented reality & virtual reality industry.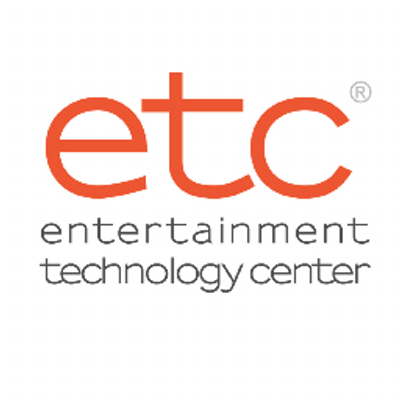 The Entertainment Technology Center@USC convenes industry executives, innovators, and thought leaders to explore topics related to the creation, archiving, distribution, and consumption of entertainment content.
VRScout inspires a global community of explorers and creators via media publishing, education, one-of-a-kind events, and VR/AR content creation in their LA studio.